Cultivating & Letting Go Lenten Coloring Calendar + Devotional Shop
Cultivating & Letting Go Lenten Coloring Calendar + Devotional (1 Copy for Individual Use)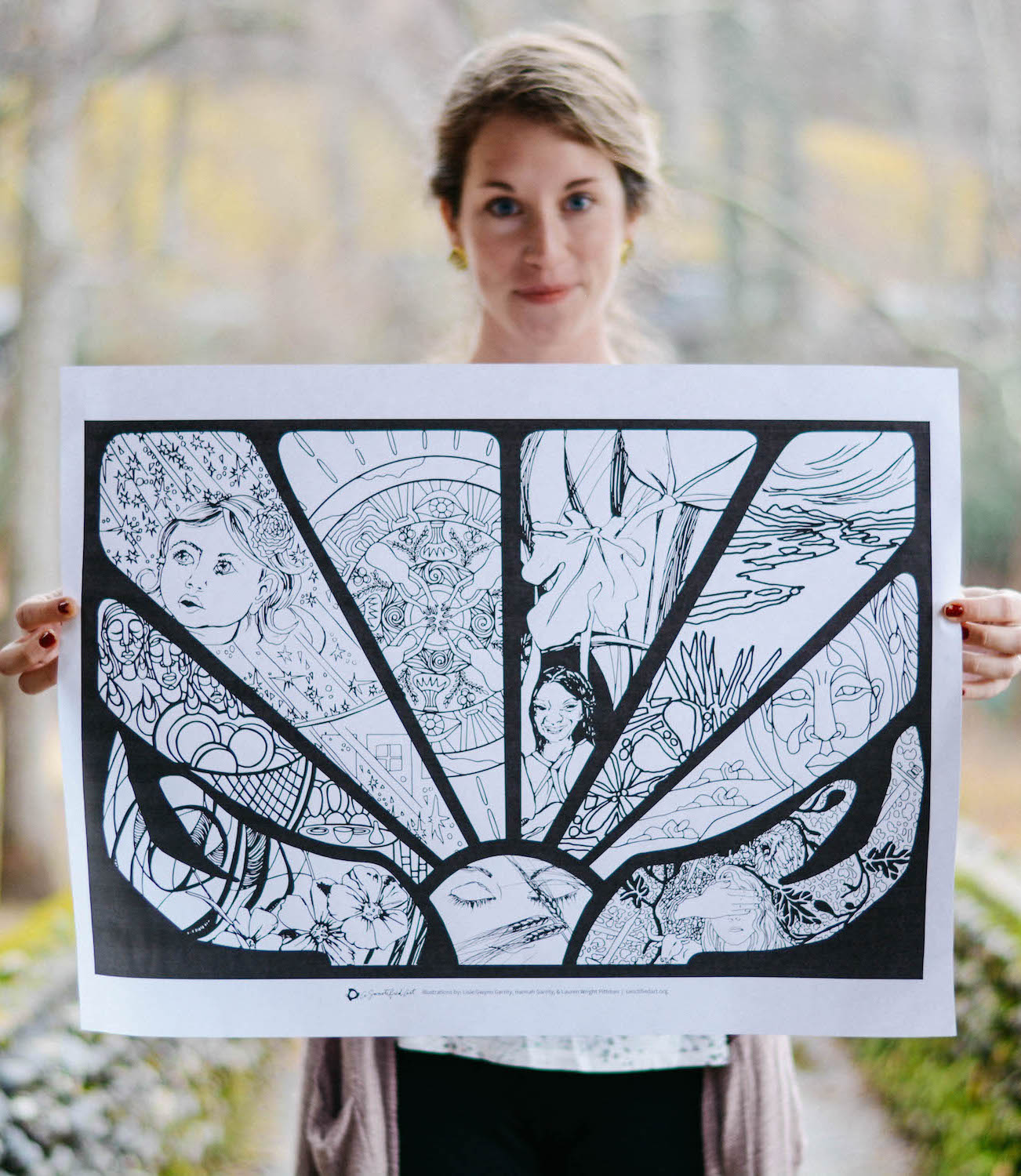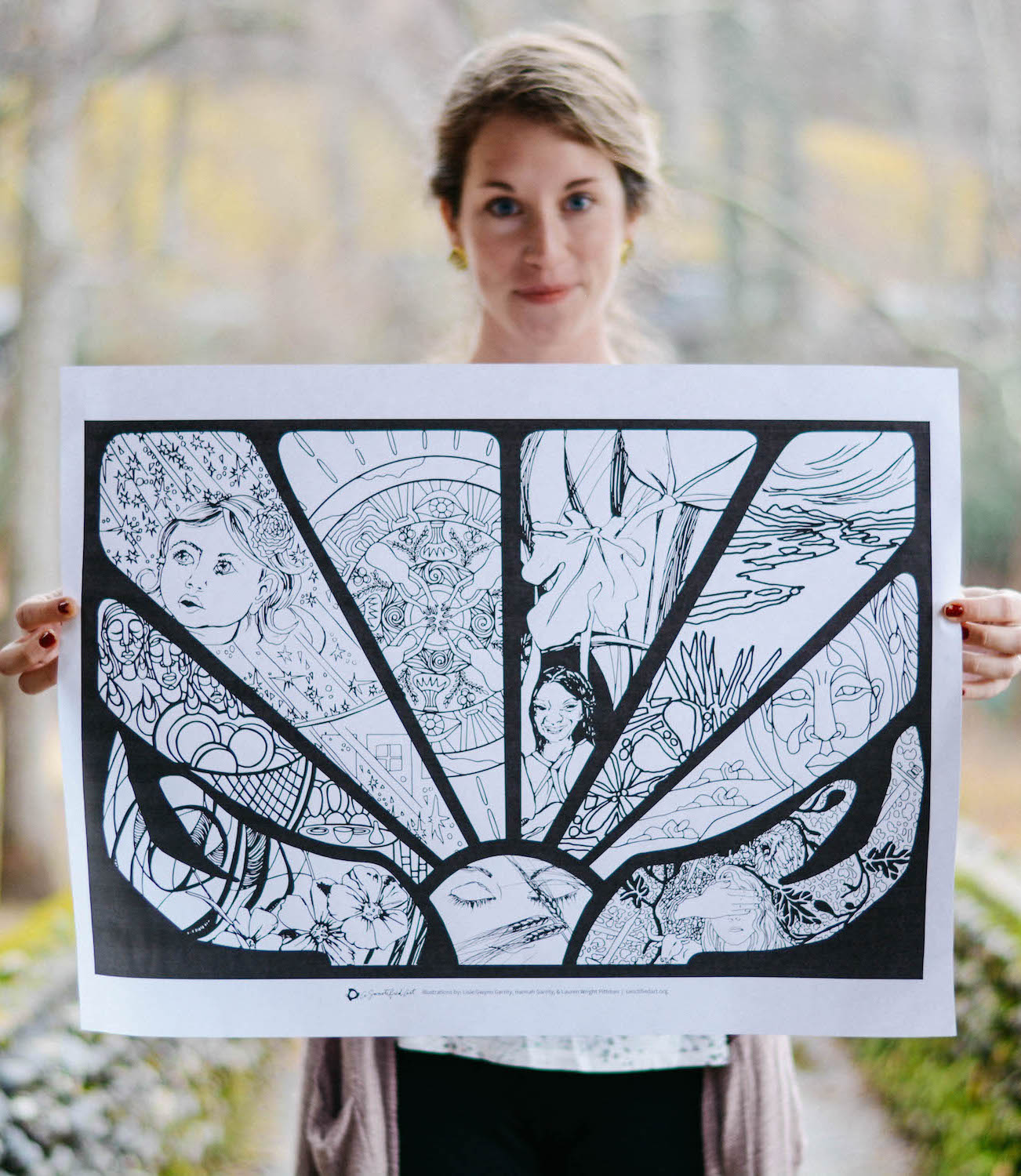 Cultivating & Letting Go Lenten Coloring Calendar + Devotional (1 Copy for Individual Use)
[This 2-part devotional resource is one of many in our Cultivating & Letting Go Lent Bundle]
DIGITAL DOWNLOAD FOR ONE-TIME LICENSE
This 2-part devotional resource features a large Coloring Calendar with shapes to color in each week of Lent. The shapes hold imagery inspired by weekly scripture (from the lectionary, Lent Year C). To accompany the Coloring Calendar, our Devotional Guide Booklet offers you weekly scripture, written reflections, poetry prayers, and journaling prompts.
We hope you will carve out space each week to complete the readings, coloring, and journaling at your own pace. May this weekly rhythm help you invite God into your journey of planting and pruning, of cultivating and letting go.
If you're interested in printing multiple copies of these materials for your church or community, please choose one of the other licensing options below based on how many copies you wish to print.
Download includes (6 total files):
The Coloring Calendar formatted for print as a large coloring poster in 3 sizes: 11x17, 18x24, 24x36

Print-ready 30-page PDF of the Cultivating & Letting Go Devotional Guide for printing in black & white on 8.5x11 sheets of paper (pages are arranged to fold in half to become an 8.5 x 5.5 booklet)

One page printing guide for help printing the doc in Adobe Acrobat or Reader
Printing Info:
While we include an 11x17 size of the Coloring Calendar, you may wish to print the calendar at 18x24 or larger. You can print the calendar as a black and white engineering print/blueprint at Staples for the following rates:

18"x24" for $1.79/each

24"x36" for $3.59/each

Print the Devotional Guide on 8.5x11 sheets to fold into an 8.5 x 5.5 booklet. Print the PDF under landscape orientation, double-sided, and choose "short edge to short edge," "flip to short edge," or "head to head" for the correct layout. The PDF is arranged so that you can easily fold the pages in half, staple or bind them down the middle, and voila! You have a beautiful devotional to guide you through Lent.

If you are interested in printing this devotional for your church or community (see other licensing options below), here are printing cost estimates for printing the Devotional Guide via Staples:

1 copy—$3.15

25 copies—$71.25

50 copies—$120

100 copies—$210

200 copies—$180