Draw Near Customizable Short Film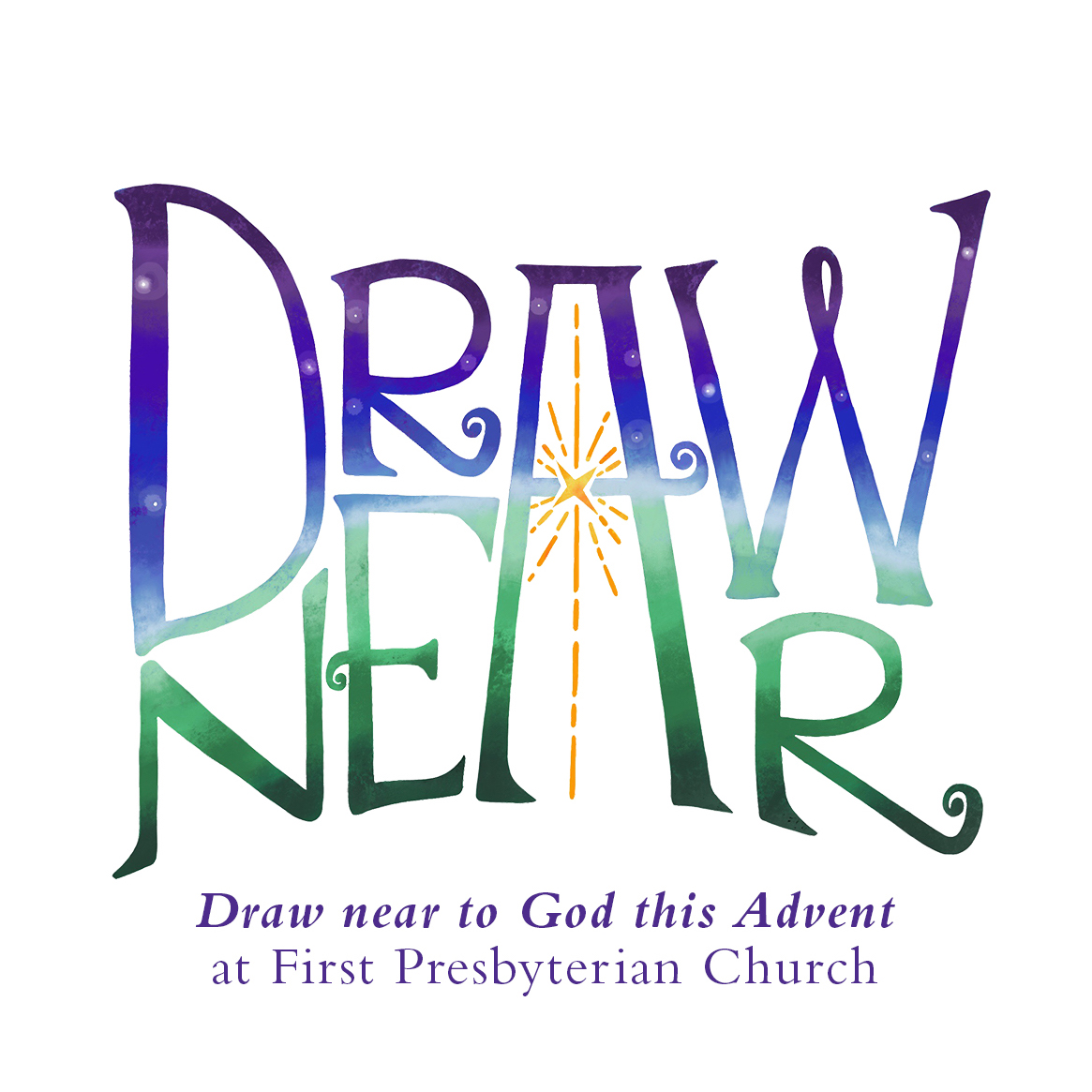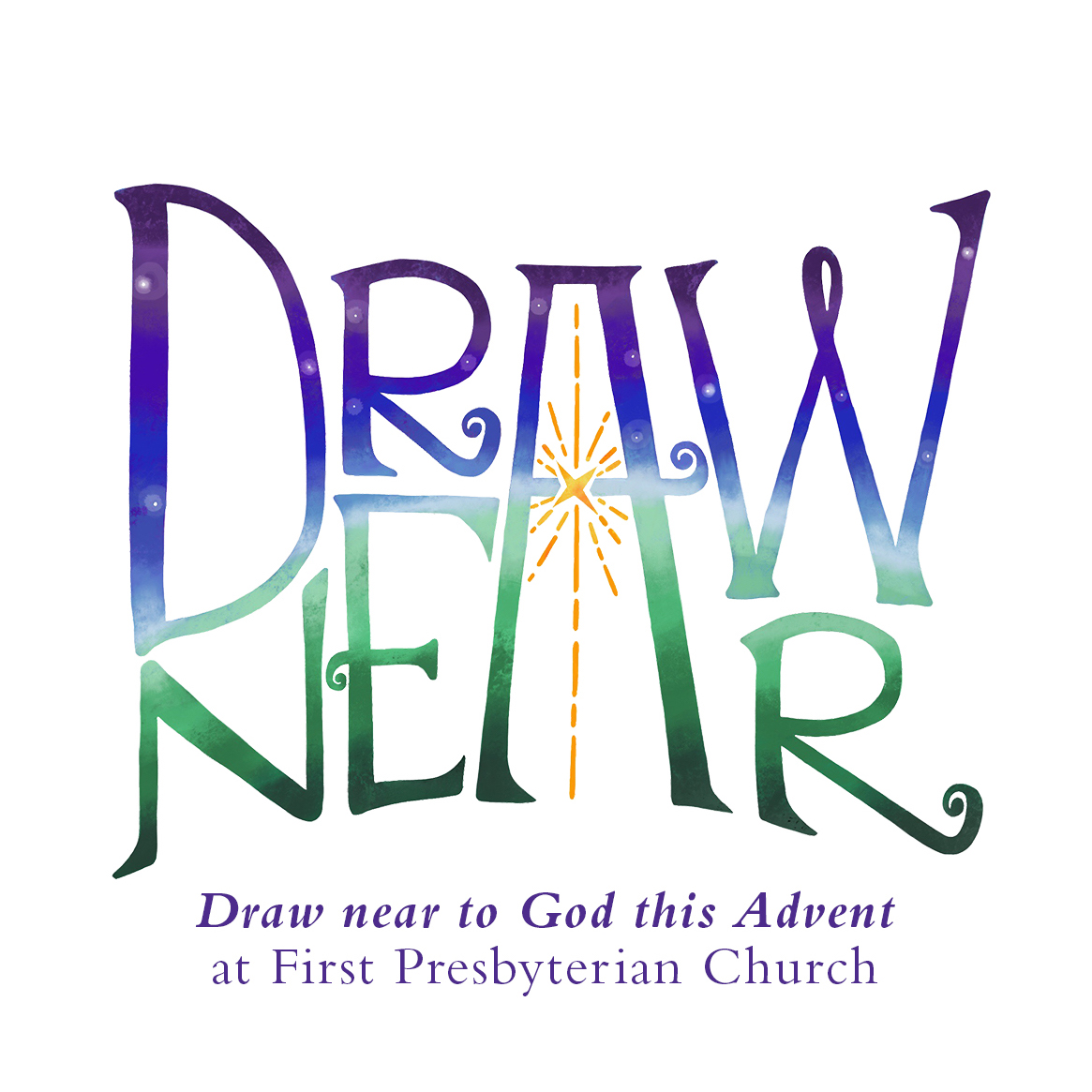 Draw Near Customizable Short Film
This short 30 sec film offers a time lapse of the draw near logo being drawn to life and concludes with an invitation to others to join you in worship throughout the Advent season.
We'd love to customize this film for your church/community to help you share the Draw Near theme and invite folks to worship during the season of Advent. Once customized, you can share this film via your website, social media platforms, e-newsletters, and even worship—it's yours to have and use for as long as you wish.
With purchase, you will fill out a form to send us your church/organization and worship information so that we can customize the final slides for you. Please allow 5-7 business days for us to customize your order.
Purchase includes:
A customized 30-sec .mp4 film with your church information on the final slides

Still frame .jpg files of the final slides for you to also use online
You Might Also Like