Poster Prints
Prints on enhanced matte poster paper, framed or unframed.
Prepare the Way Print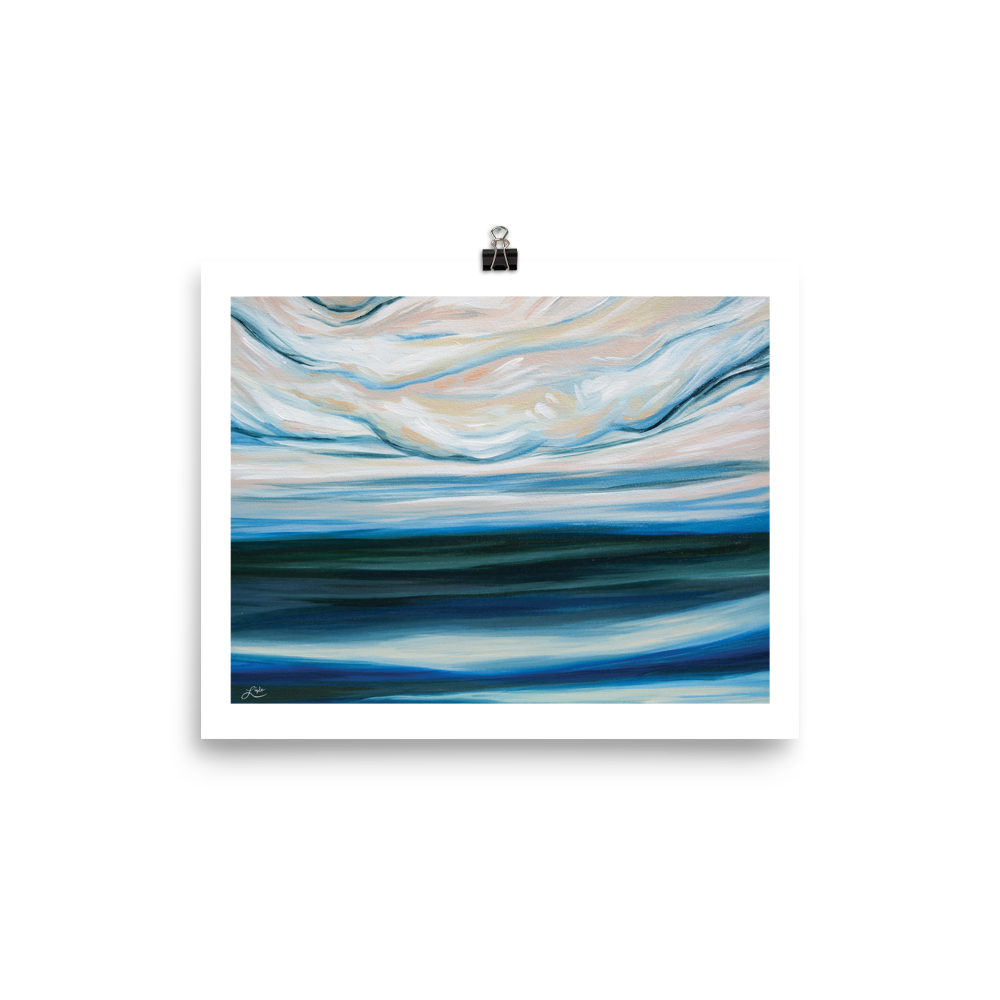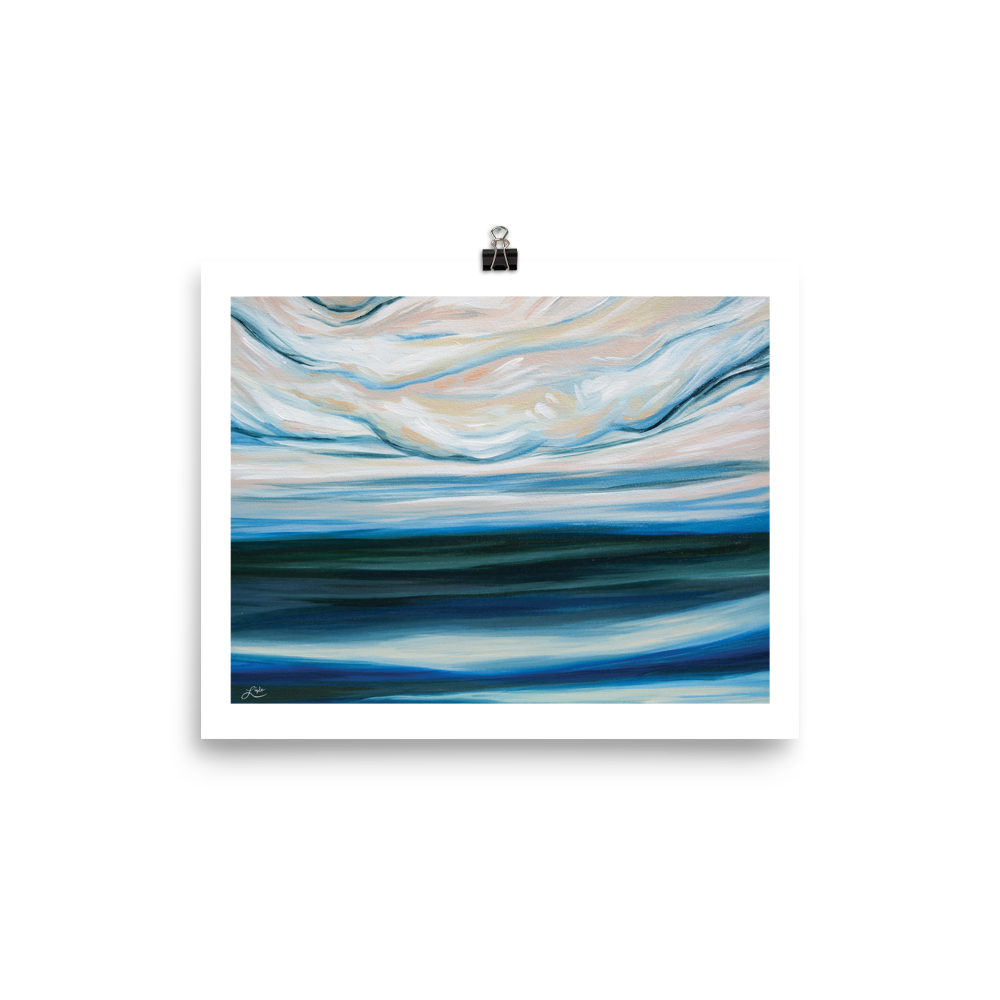 Prepare the Way Print
Prepare the Way
By Lisle Gwynn Garrity

Museum-quality poster made on thick, durable, matte paper. Unframed artwork will arrive rolled up in a protective tube.
Framing option available.
Print Details:
Museum-quality posters made on thick, durable, matte paper.
Paper is archival and acid-free.
Unframed prints arrive rolled up in a protective tube.
Frame Details:
Alder, Semi-hardwood frame
Black in color
.75" thick
Acrylite front protector
Lightweight
Hanging hardware included
Made in the USA
From the artist:
Throughout Advent, I've been contemplating the meaning of this ancient command: "Prepare the way, make his paths straight." It's a cry that's sprung from the lips of prophets throughout time—Malachi, Isaiah, and now, John the Baptist. What did these words mean in these ancient contexts? I imagine it was a call to action for all those in a particular city to gather in a great procession to welcome a new prophet, to receive him like royalty. The writer of Mark's gospel begins the story of the good news by intentionally establishing Jesus in line with the Jewish prophets of the past. But why the command to make his paths straight? How do you make one's path straight in the midst of a hilly and often rugged desert? Was this a call to alter the infrastructure of roads leading into the city? Did it imply that someone was to meet the approaching prophet in the wilderness to guide him carefully and swiftly into the safety of the city's gates?
After doing a good bit of research, I'm still not exactly sure of the historical implications of this phrase, but I think that preparing the way, at a fundamental level, necessitates tangible and systemic change. There is surely personal work involved in these preparations, but the effort must be focused on practices, institutions, and communities as a whole. When I think about what this might mean for us now, I think it involves how we each play a role in shaping our policies, churches, families, and local communities. How can we play a part in shifting systems of power and scarcity to truly pave the way for the inbreaking of God to be truly known and shown?
In this piece, I created an open wilderness—the space in which this new beginning emerges. The sky swirls about, swallowed up by billowing clouds. A stretch of dry land sweeps through the foreground, but the sky and land gradually become straight and lush with blues and emerald greens along the horizon line. As you look at this image, my hope is that your eyes land on the straightened horizon. Perhaps this will remind us that our actions begin with sharing the vision of who is to come, to truly see possibility for all the crooked paths and twisted ways of our world to be made right.
—Lisle Gwynn Garrity
You Might Also Like